Avocados are a gift to the human race. Healthy, delicious, full of the good kind of fats, and can be used in so many different ways. We've complied a list of unconventional ways to use avocados for your avocado-ing pleasures.
Ice Cream
If you're avocados are about to go bad, this is a great way to use them up quickly! And because ice cream is good for the soul. And it feels half as guilty when it's made of fruit.
Mayo
Avocados are pretty much nature's mayo on its own, but if you want to take it up a notch, this is how.
Baked with Eggs
Protein. Lots of it.
Creamy Pasta
Avocado's natural texture makes a great creamy pasta! Carbs have never felt so guilt-free until now.
Smoothie
Because everything in smoothie form just tastes so much better. And plus, it's Dr. Oz approved.
Popsicles
For those hot summer days, avocados will come to your rescue.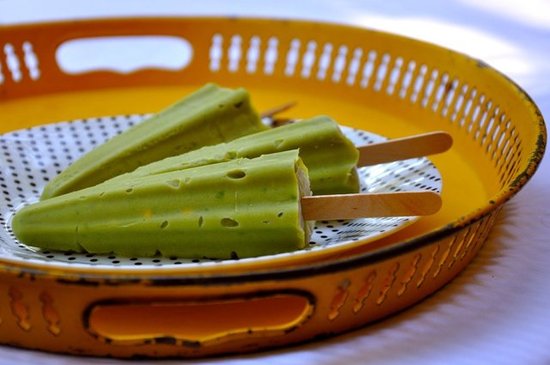 Pancakes
Avocados for breakfast. And any other time you like to eat pancakes (in my case, at midnight).
"Cheese"cake
Cheese is in quotations because it's not actually made out of cheese. It's made of something 100 times better — avocados.
What's your fave way to use avocados?
Republished by Blog Post Promoter